Contact us today! MASTER PLUMBER ON CALL: (832) 478-2435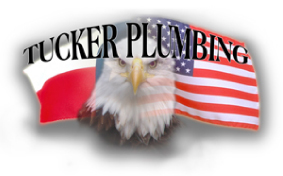 As long as there are people, there will be plumbers and doctors.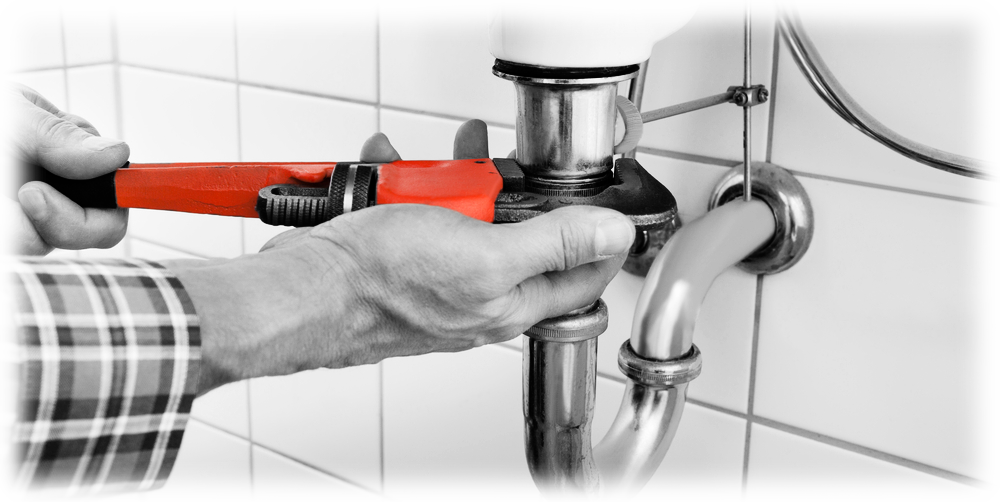 Indoor plumbing has only been around for a hundred years, but it's a part of our homes we can't live without. So why skimp on having it checked or repaired?
Tucker Plumbing near Houston Texas takes what's efficient, highest quality, and most of all affordable in the plumbing industry and makes it available to the cities of Tomball, Spring, Cypress, Houston, Katy, Woodlands and surrounding cities.
If the power goes out in your home, what do you do?  Get out the flashlights and candles, then wait until it comes back on.  If it gets too cold, no problem.  We'll just put on some blankets.  Life without electricity is manageable for a few hours.  Life without plumbing is much much shorter.
We need our plumbing systems operating properly and efficiently in order to ensure a cost-effective and trustworthy system operating in your home.
So, who is Tucker Plumbing? 
We've been called the best Master Plumbing Service company in Southeast Texas.  We're the experts you can trust with your plumbing and water systems. We work on residential and commercial plumbing.  We're readily on call to help any client with emergency problems that can arise.
Unfortunately, there's the wrong impression circulating that says that plumbers deal mainly with toilet issues.  Though this is a common problem plumber's fix, it's not the entire story.  Common plumbing issues also include:
Water leaks
Gas leaks
Garbage disposal issues
Drain problems
Clogs
Vents
Hot Water Heaters
Toilet, Faucet Repair
Contact us today!
MASTER PLUMBER ON CALL: (832) 478-2435